Unlock Your Digital Potential with Expert Web Development Outsourcing!
Receive a complimentary project cost estimation by simply clicking the button below and filling out a brief form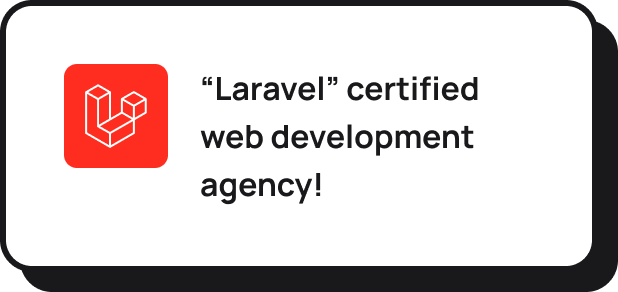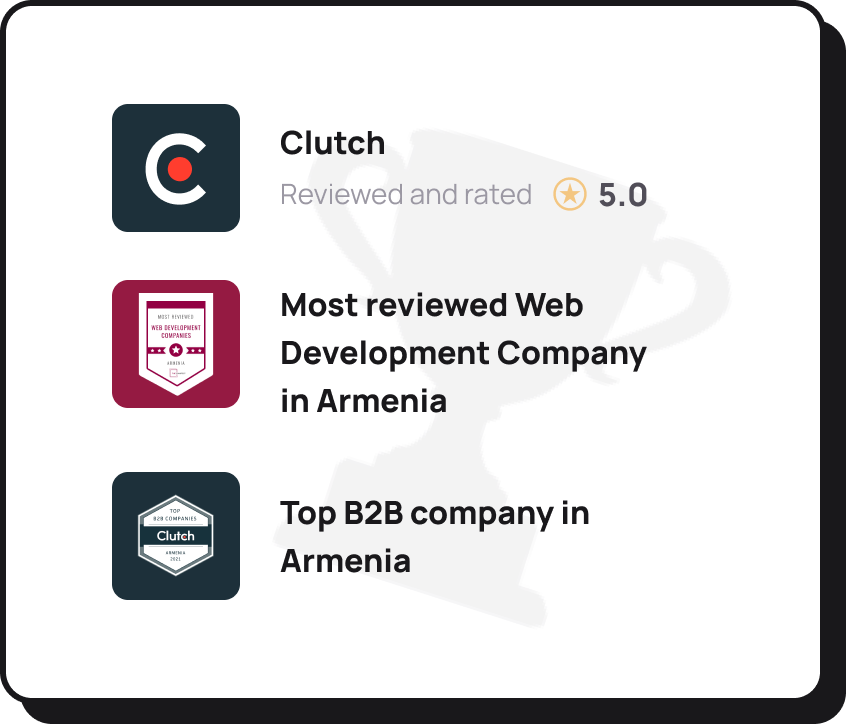 mark_unread_chat_alt Lionix is a creative design and development agency that helps businesses establish a strong online presence through high-quality websites, branding, and marketing solutions.

Our network of company partnerships is extensive and diverse!









:// Services
Explore our diverse range of Expertise
Discover our broad spectrum of specialized skills and knowledge to meet your unique needs by exploring our diverse range of expertise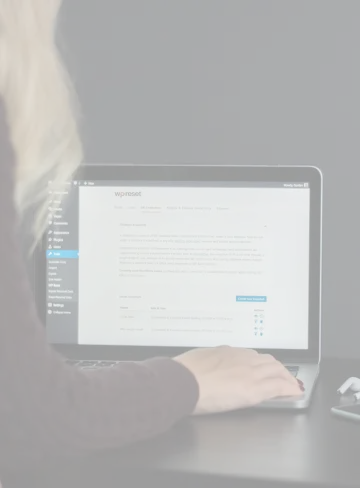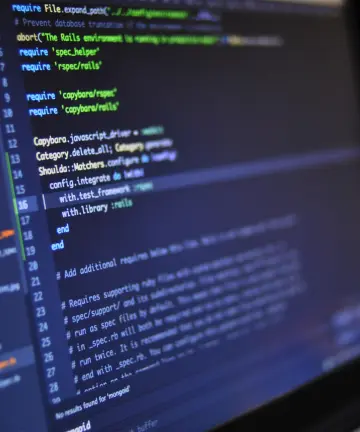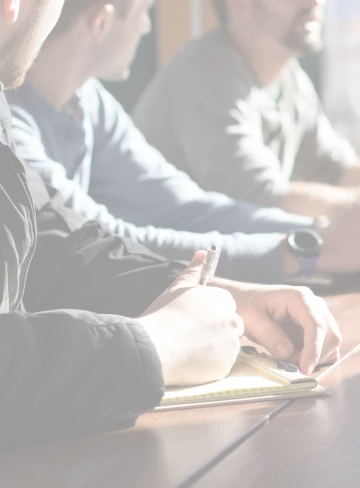 :// projects
Experience the Majesty: Lionix's current Projects
:// open source
Unleashing creativity: Our Open-Source Packages
Unlock your creativity and take it to the next level with our open-source packages.
:// Testimonial
Our Clients about our Developers
Pedro Sttau
CIO - iCarAsia Limited
Hayk is one of the best developers I have had the please to work with. He is a true professional, consistent, accountable for his work, a pleasure to work with in every possible aspect.
Grigori Tishkin
CTO - Infobit Solution
I had a good experience with Tigran. He was easy to work with and seemed to understand what we needed to achieve, a fairly solid performer. We would use him again.
Steve Benn
CEO - Tenflares Ltd.
Sergey was the core of our projects, without him nothing would have been delivered.
Juan Manuel Rodulfo Salcedo
Head of Engineering - Diag
They have great versatility, working in every aspect of software development.